Personal Branding
2019
[ITA] Ho cominciato a progettare un marchio personale quando studiavo alla Scuola Internazionale di Comics. Il primo risultato non era soddisfacente, ma mi piaceva molto l'idea di un uccellino matto con un becco artificiale - una penna stilografica - che gli permette di creare qualcosa di bello. Così ho continuato a lavorarci. Finalmente, dopo qualche anno, ecco il mio nuovo marchio e la mia immagine coordinata. [ENG] I first developed a personal logomark while I was a student at Scuola Internazionale di Comics. I didn't like the first result, but I loved the concept behind it: the idea of a crazy little bird with an artificial beak - a fountain pen - to create something beautiful. So I kept working on it. Finally, some years later, here's my new logomark and corporate identity.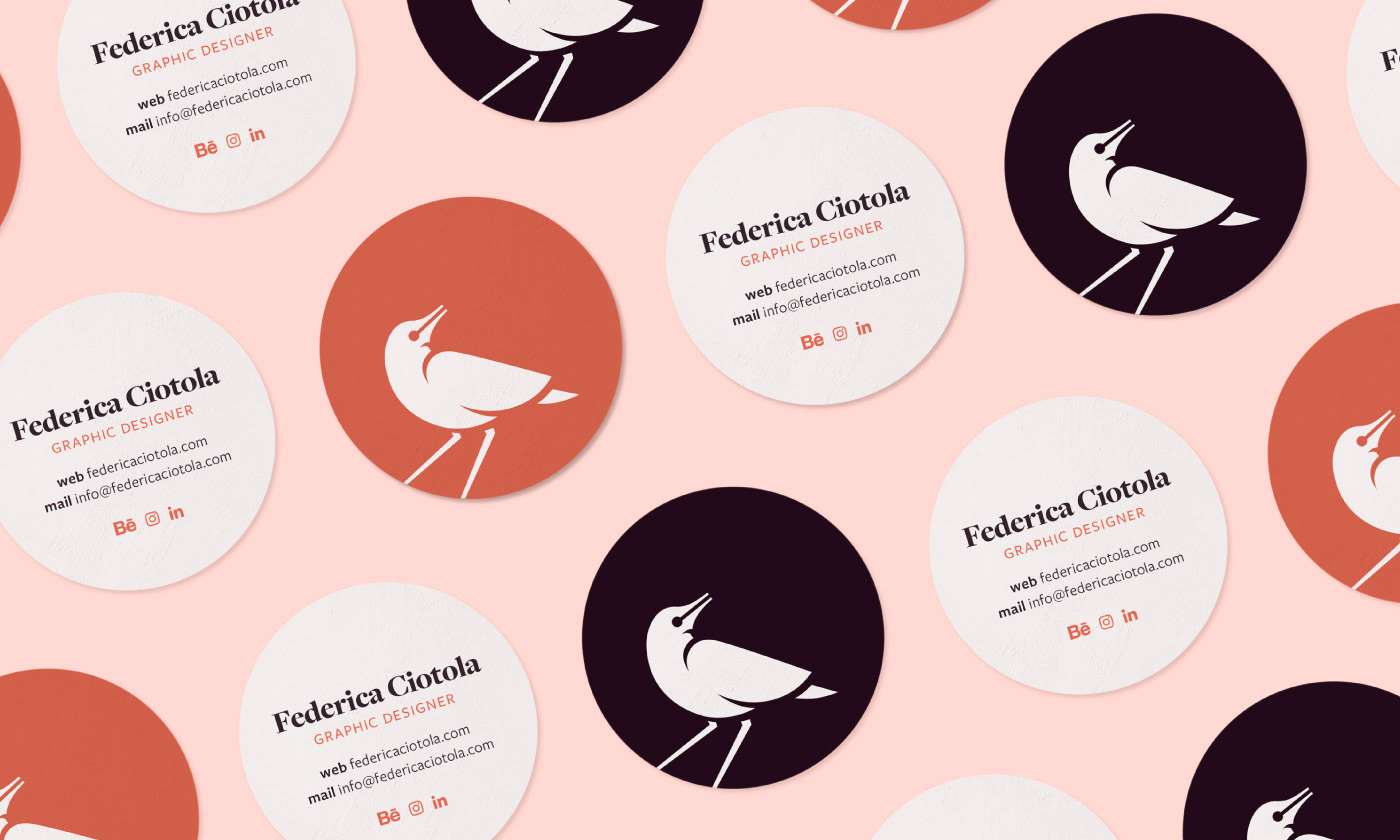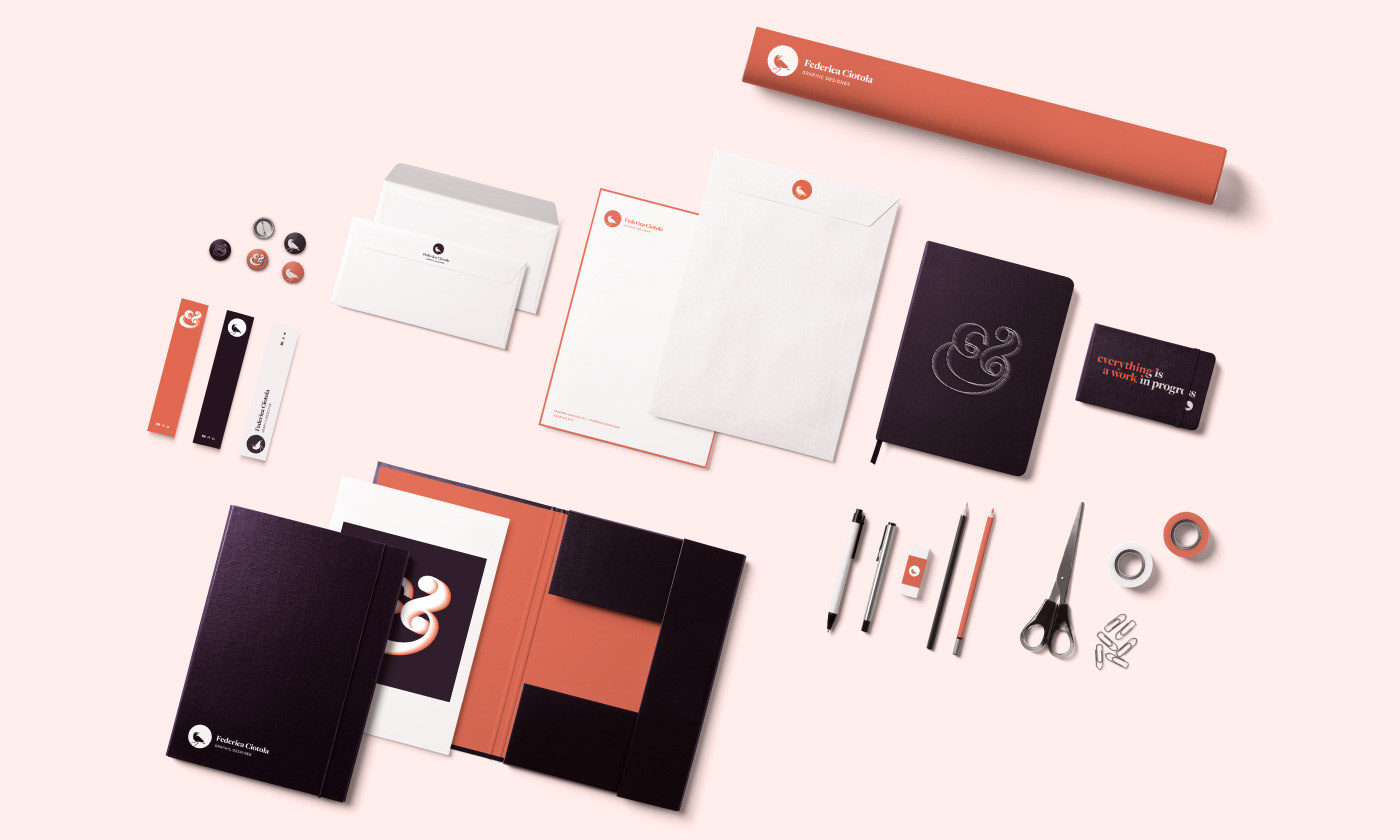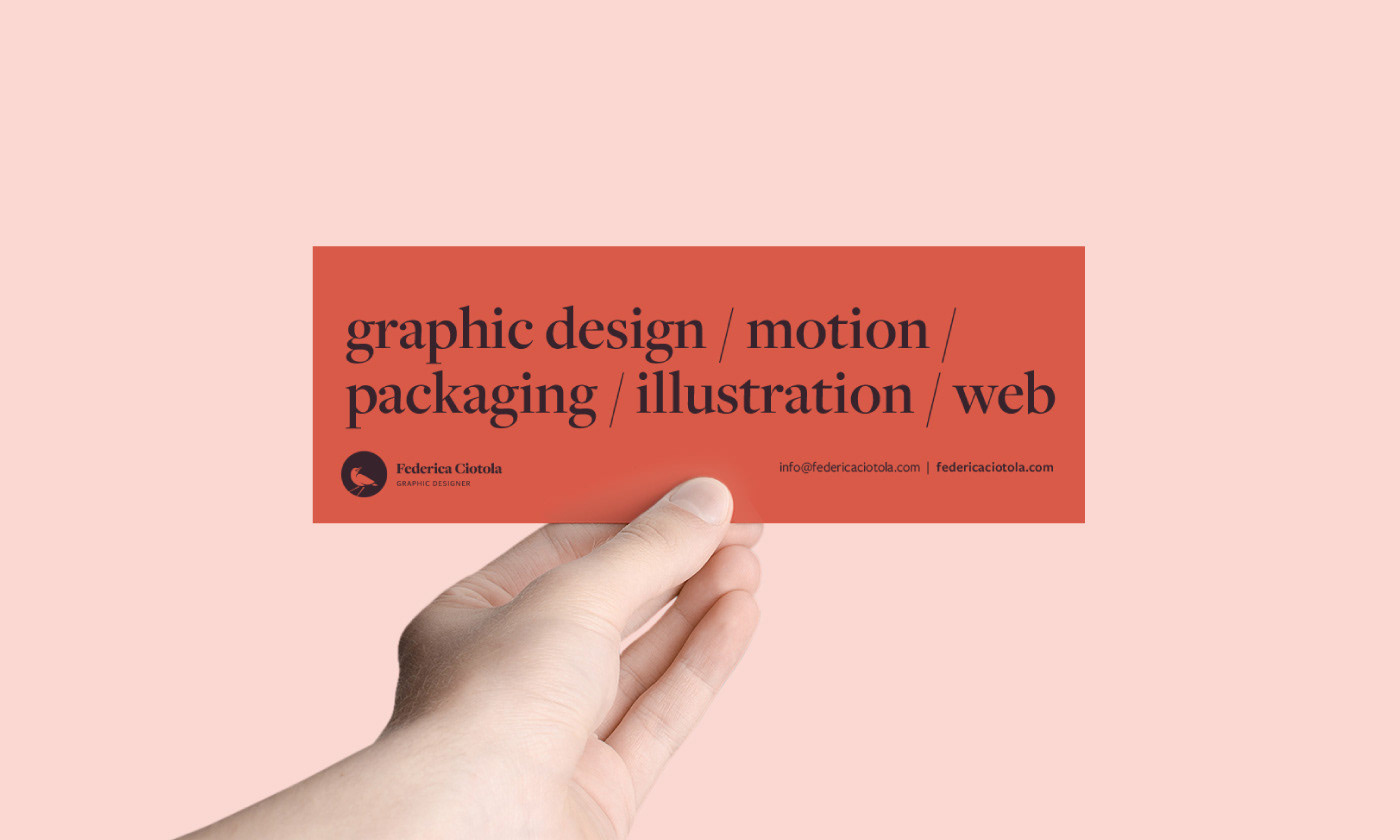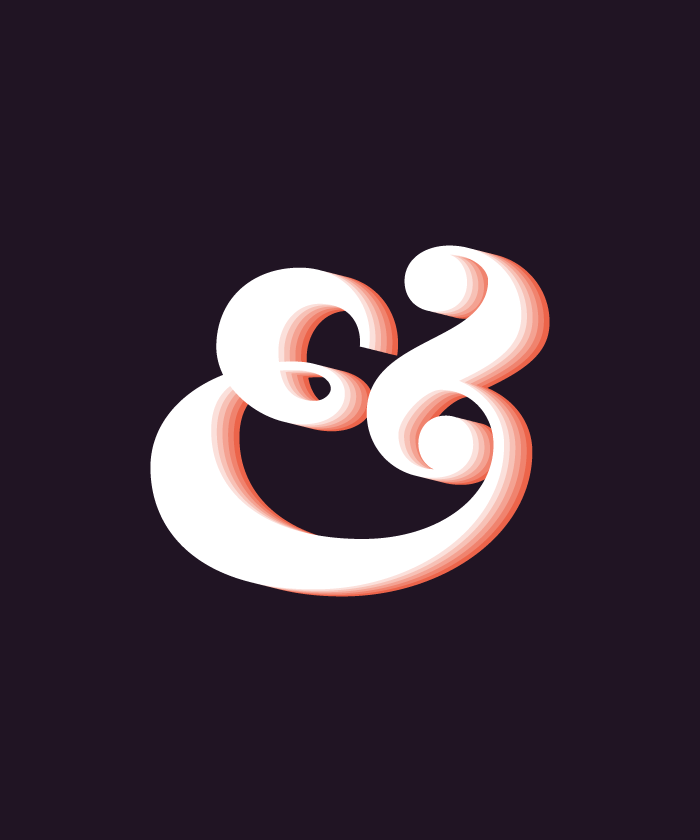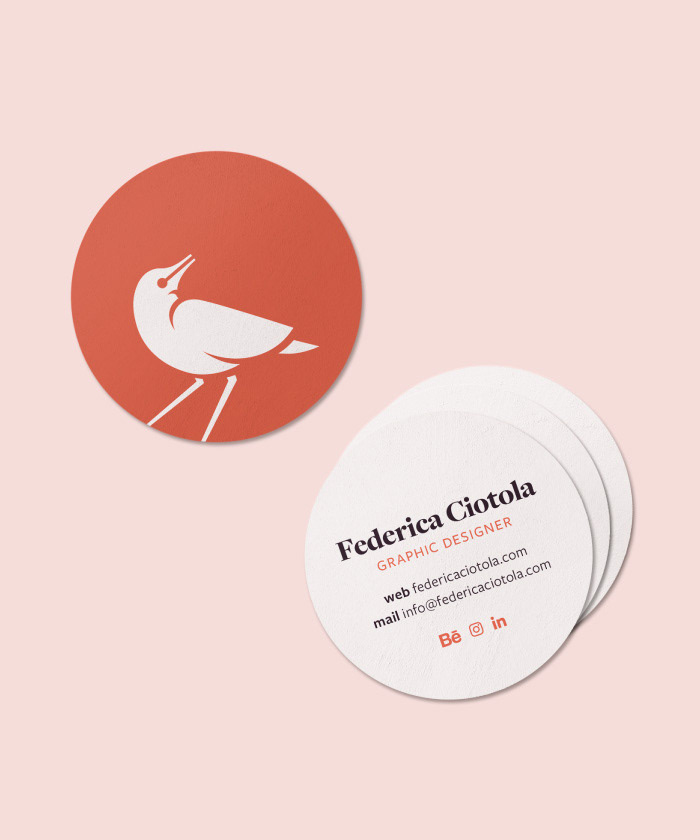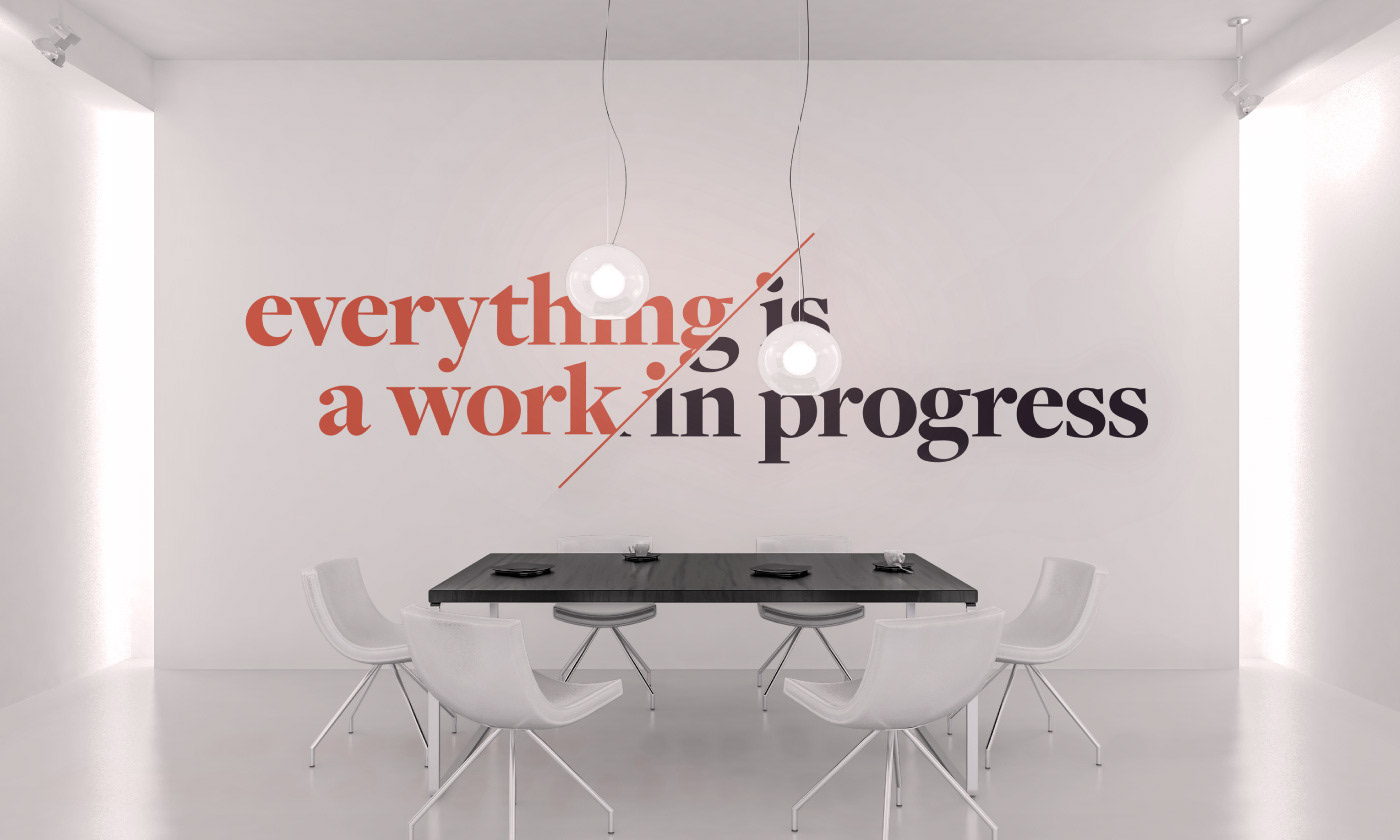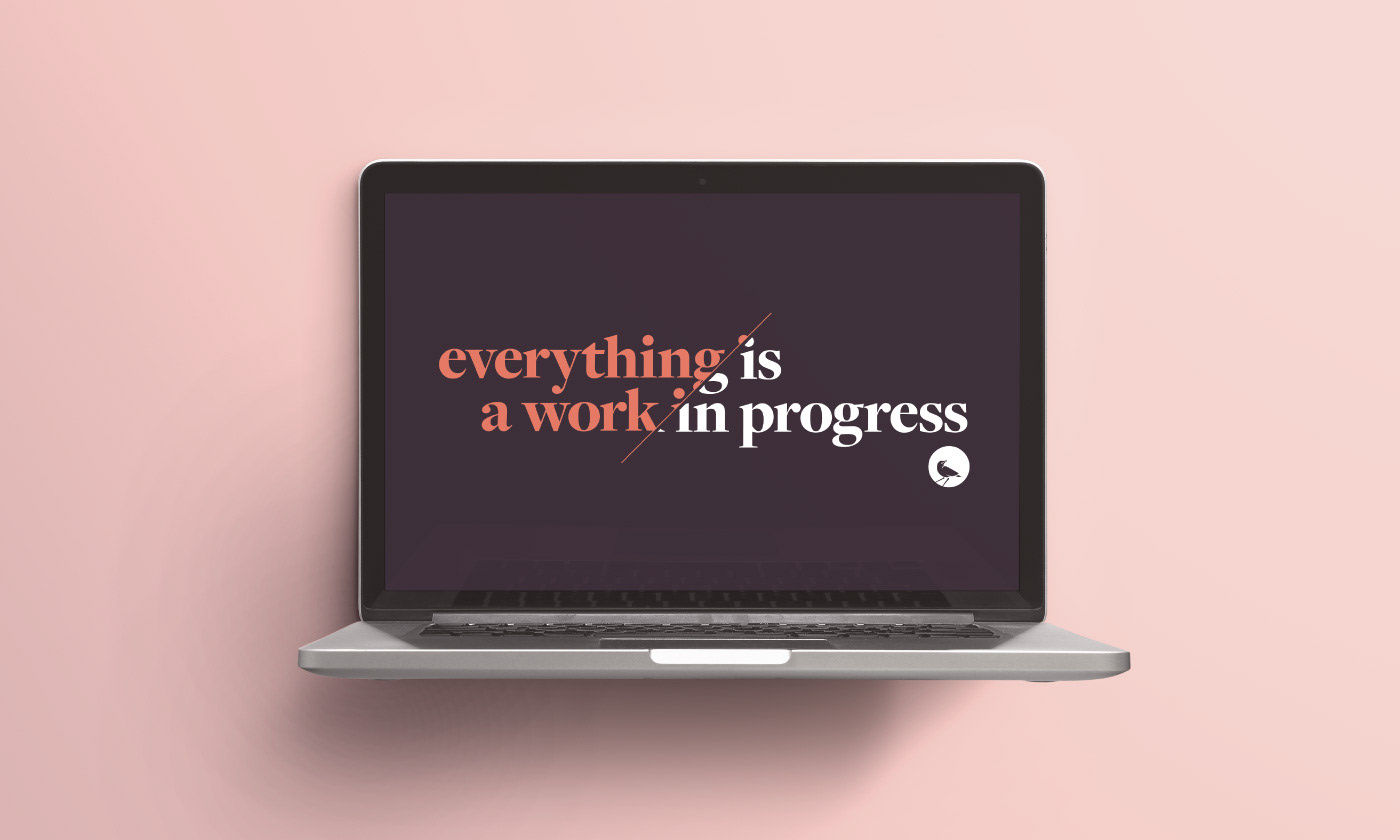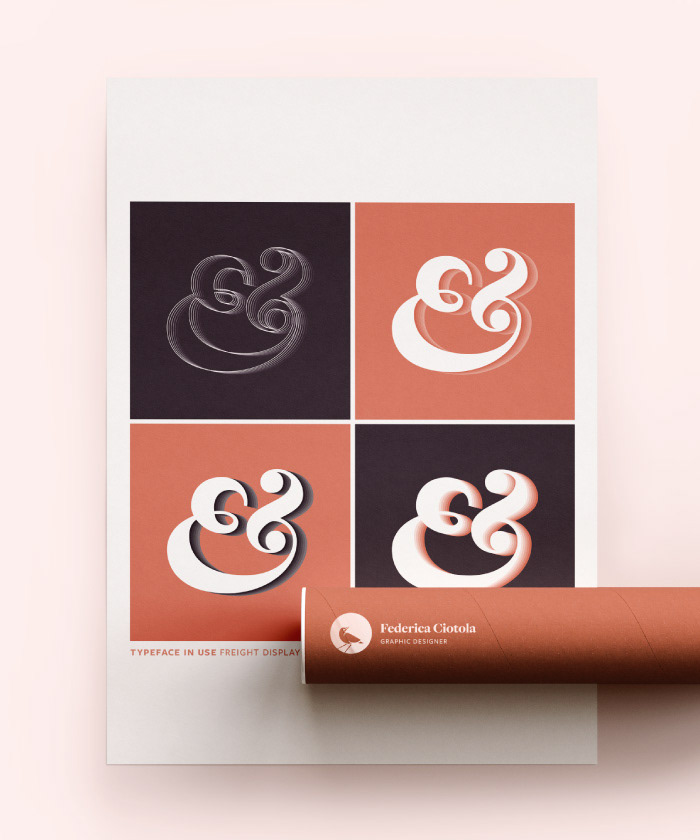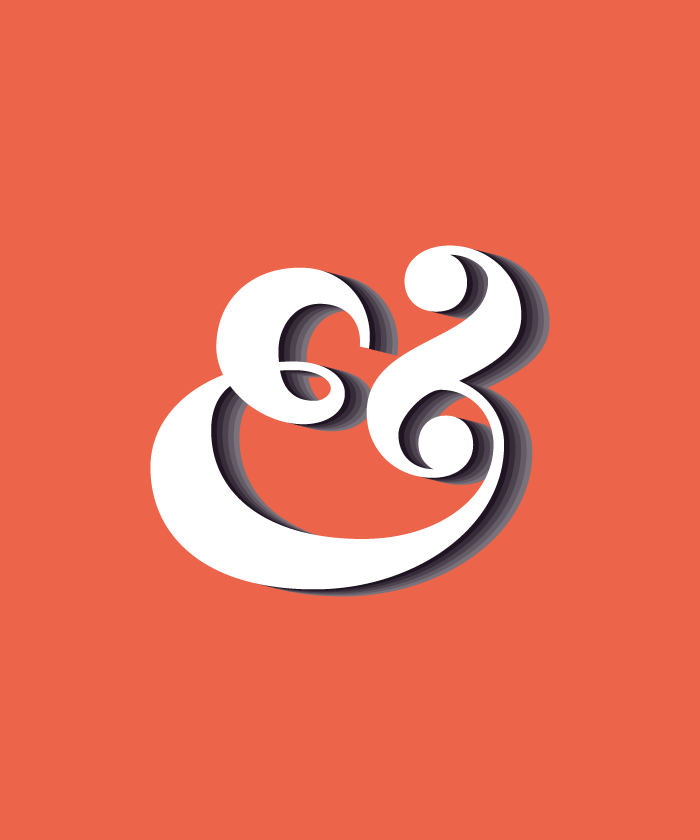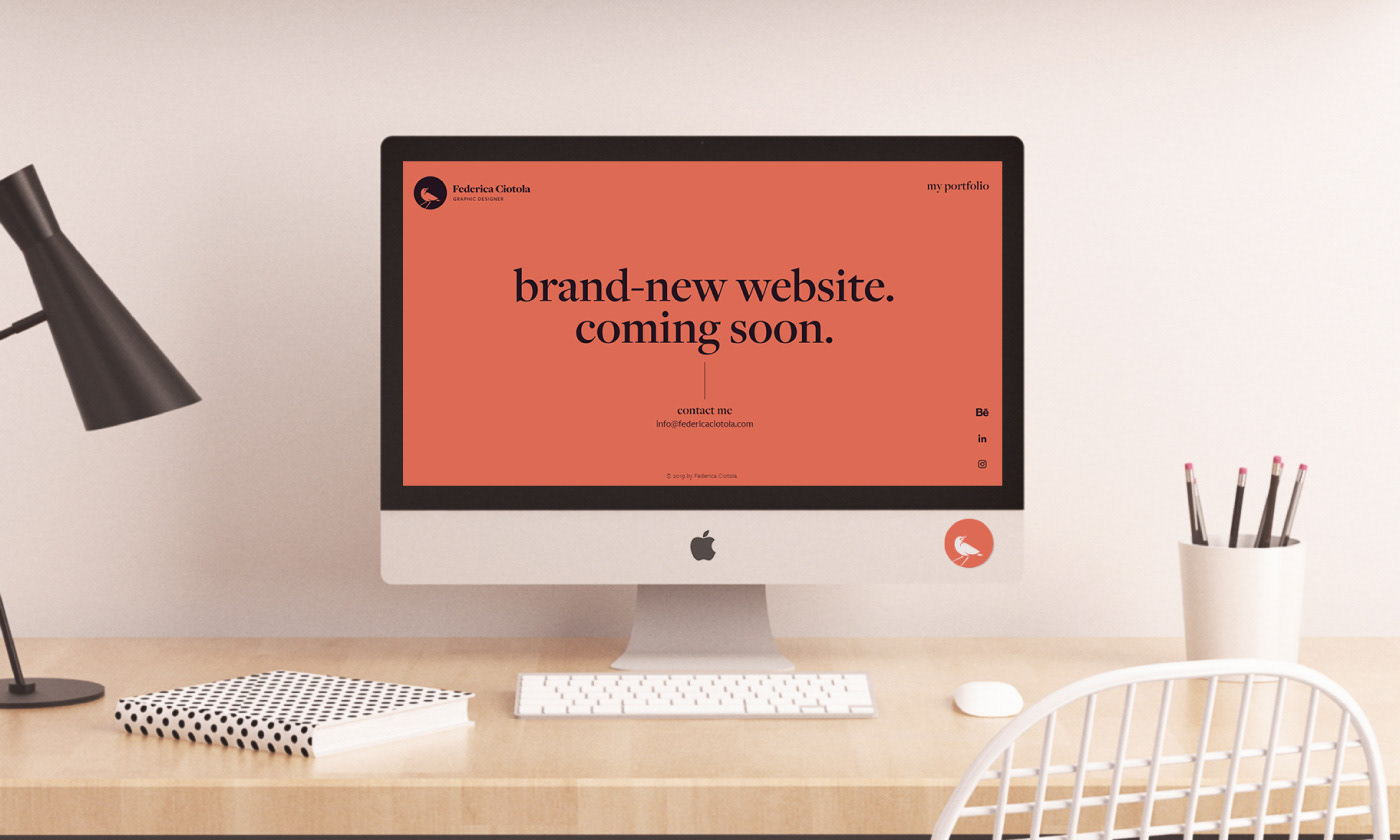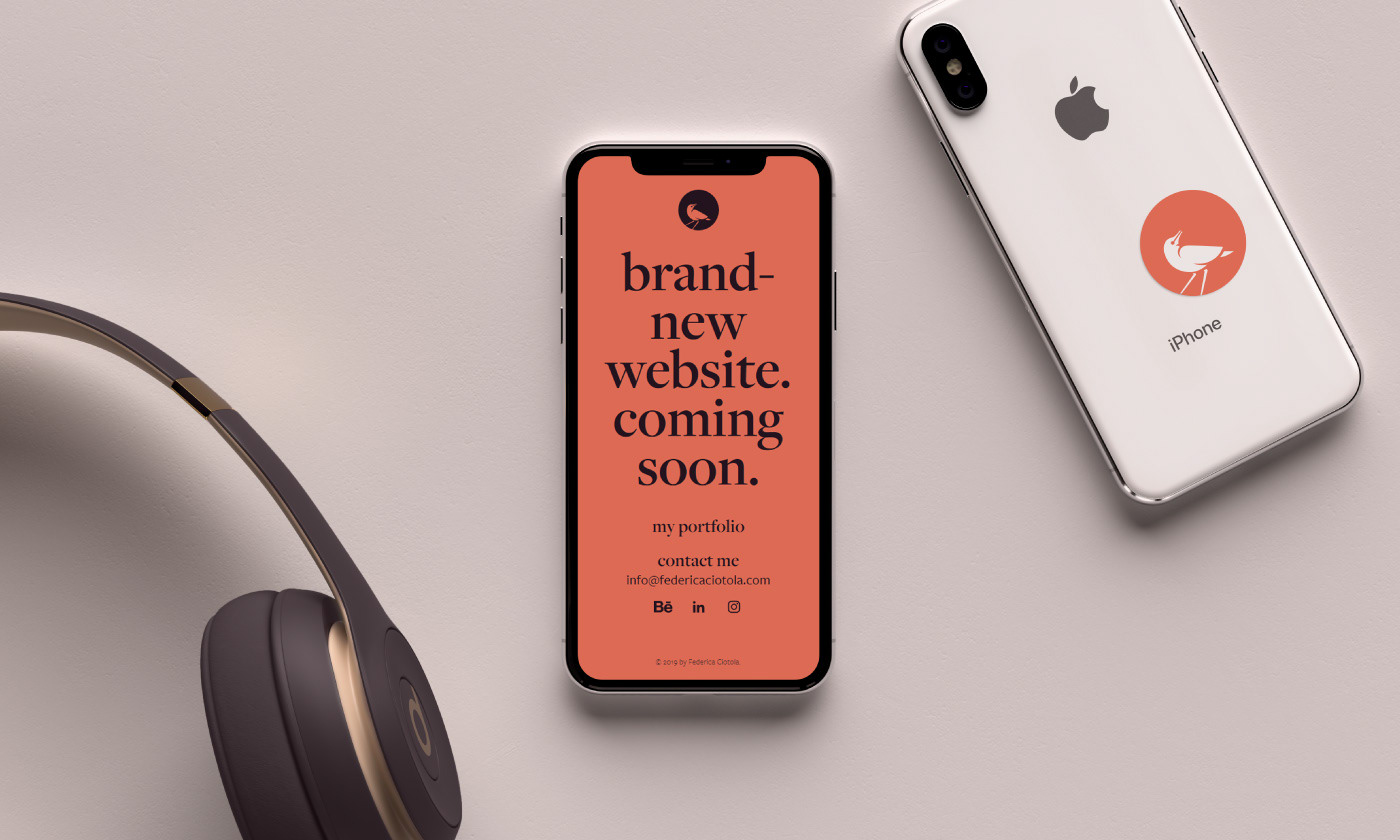 Circle business cards by berlionemore_contributor | Laptop by customscene
iPhone by Anthony Boyd Graphics
© 2015, 2019 by Federica Ciotola.